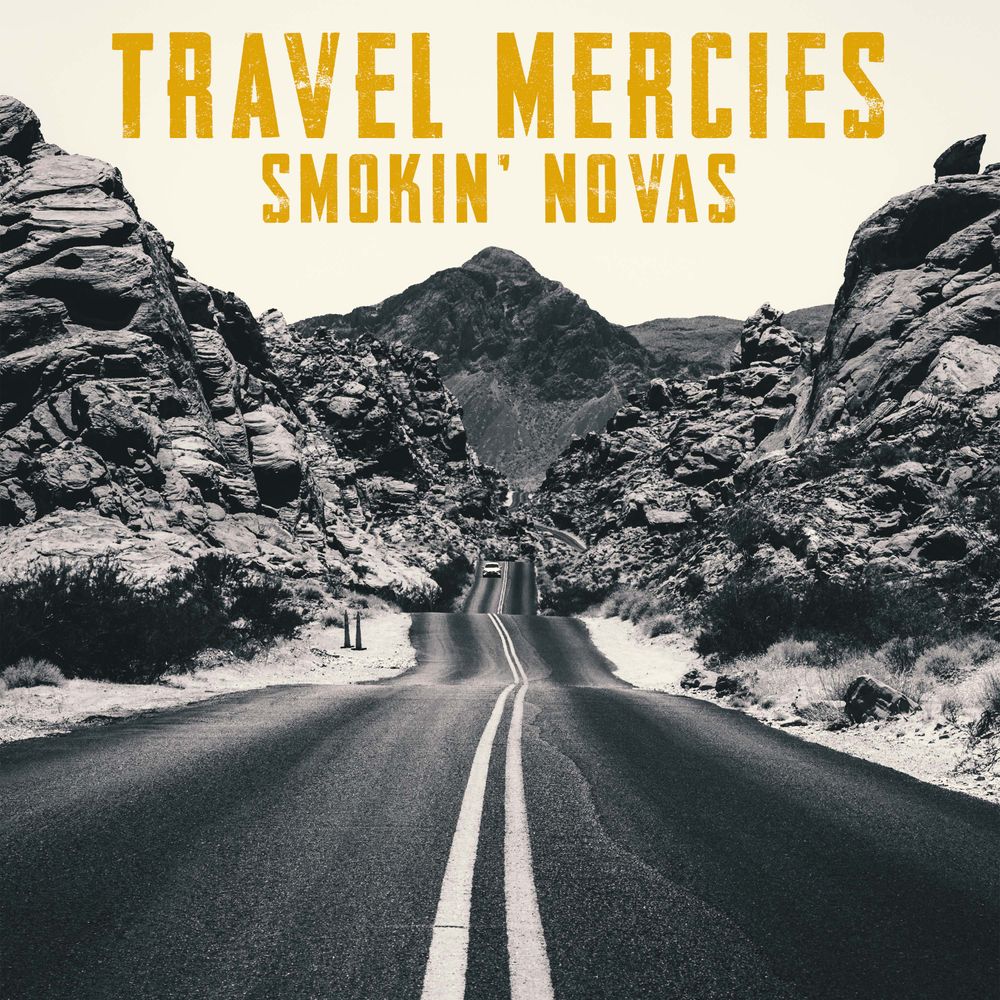 The Smokin' Novas hit all countours of Americana on 'Travel Mercies'
the cosmic american
Erik Ritland says "To say that the Smokin' Novas have a strong pedigree is something of an understatement. The twelve songs on Travel Mercies run the gamut from all-out southern rock to country-tinged ballads to jangly Byrds-y pop rock."
News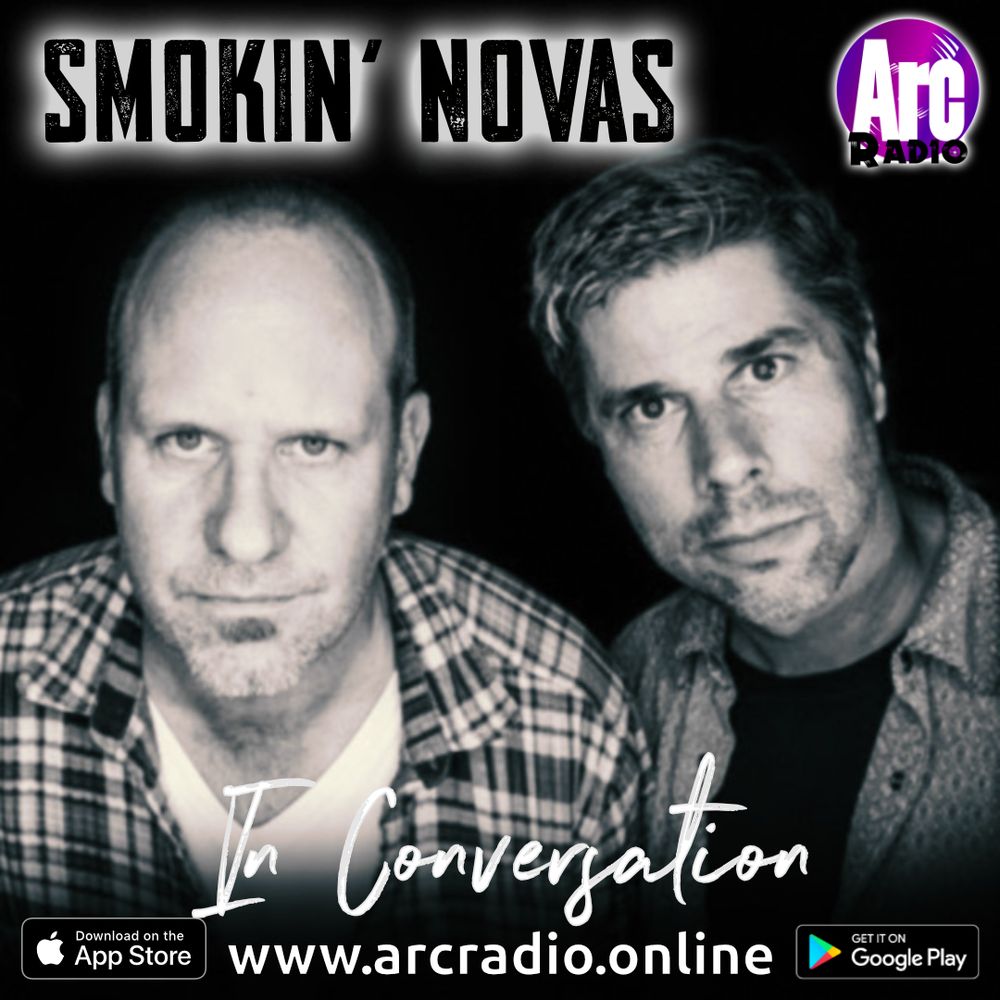 Smokin' Novas on Arc Radio Station
September 14, 2022
The Novas sat down with Arc Radio station to discuss their newest album 'Travel Mercies' and latest radio single "How I Know Grace."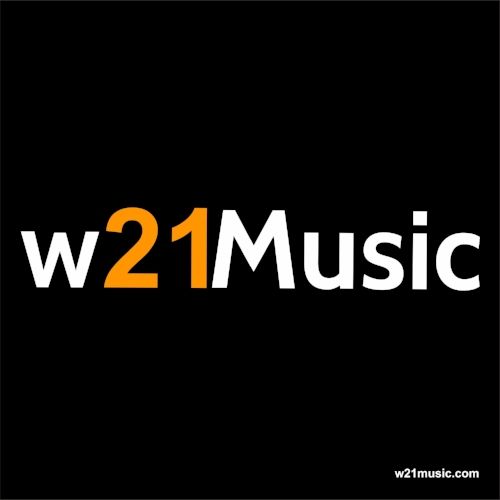 w21Music Reviews "How I Know Grace"
September 13, 2022
Chris Farlie calls "How I Know Grace" a "magnificent mixture of blues, country and Irish sounds with a dash of Springsteen for good measure," noting, "this single explodes from the very start, as its initial drum intro is joined by harmonica, organ, and piano."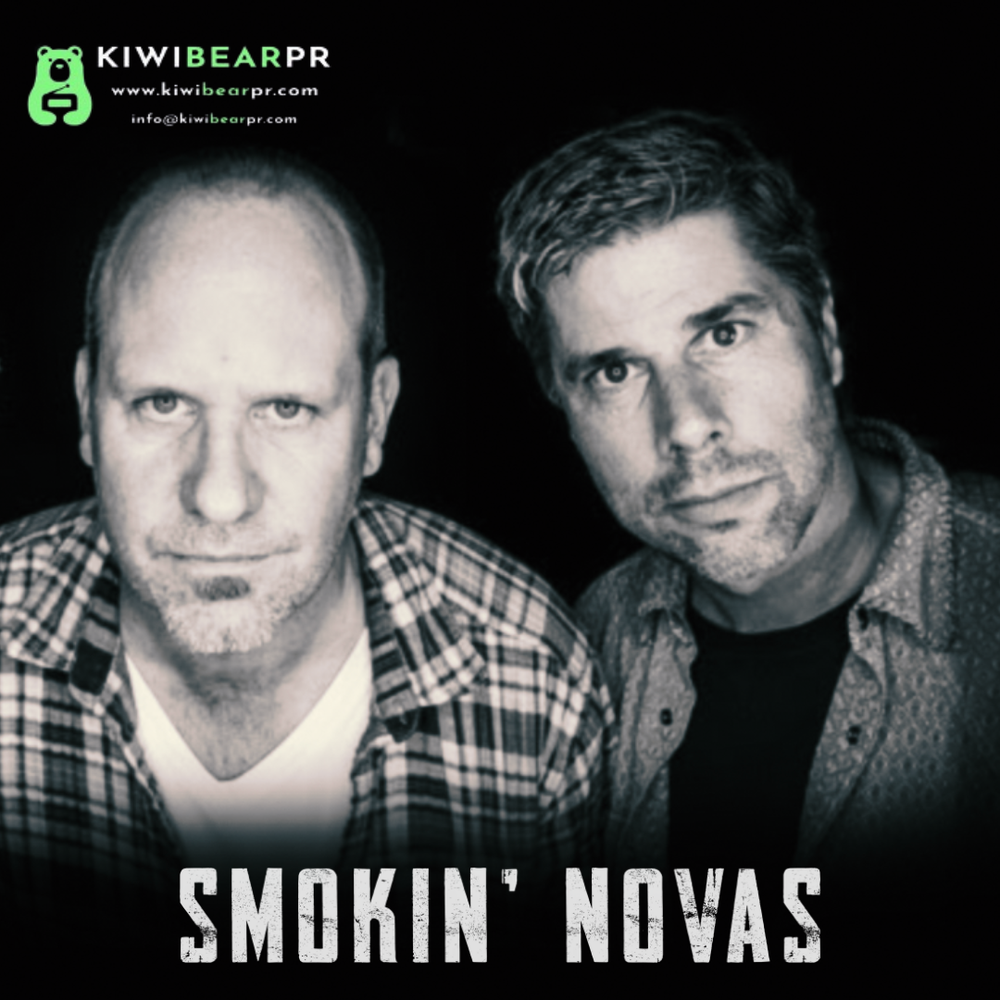 Smokin' Novas Partner with Kiwi Bear PR
AUGUST 31, 2022
We are delighted to announce that Smokin' Novas have joined renowned UK based PR company Kiwi Bear for their PR & Artist Management.
Brian Bristow & Andrew Hyra, founders of Atlanta, GA based Smokin' Novas are ready to expand their music and careers into the European market and today signed with Kiwi Bear owner Charlotte Elizabeth for PR, Artist Development & European management work going forward.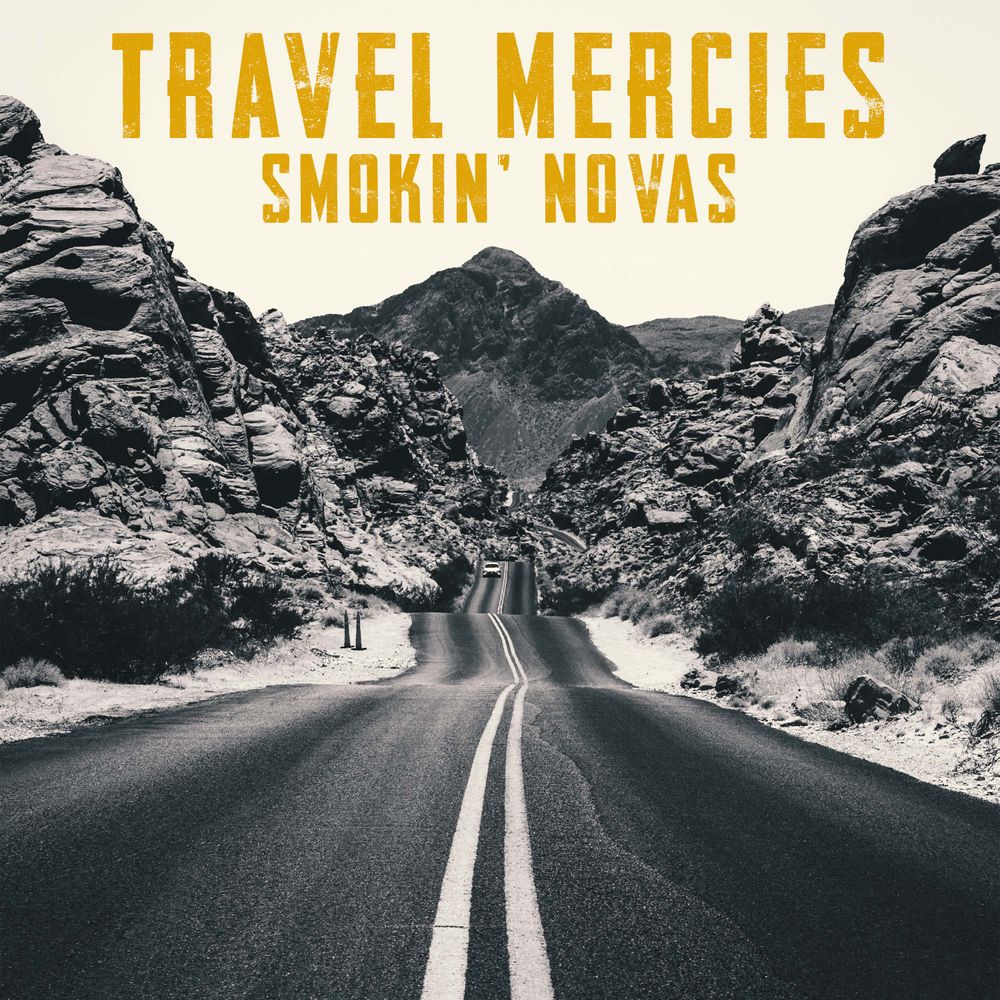 New Album 'Travel Mercies' OUT NOW
May 13, 2022
The Smokin' Novas released their second studio album on May 13, 2022, titled 'Travel Mercies.' Alongside founding members Brian Bristow and Andrew Hyra, the record's 12 songs feature world-class musicians John Driskell Hopkins, Chuck Leavell, Kristian Bush, John Keane, and Don McCollister.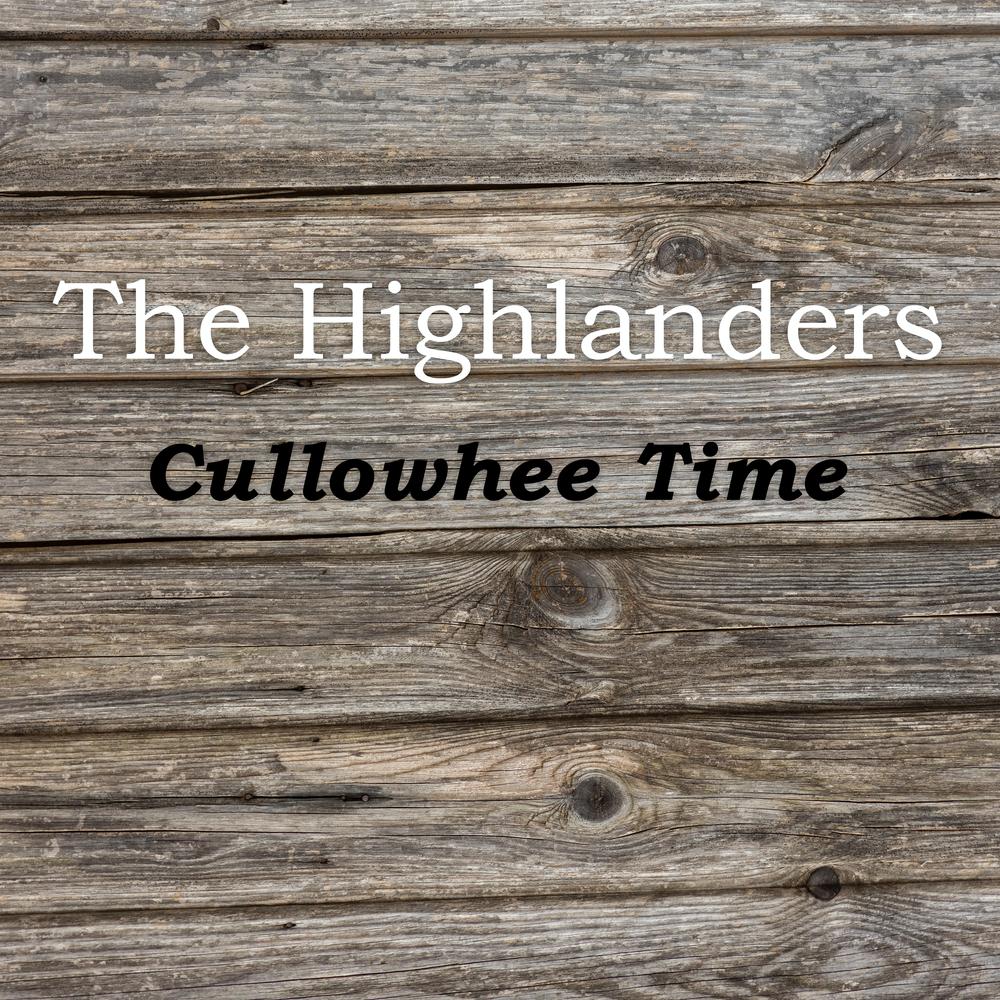 The Highlanders
Cullowhee Time Re-released 2021
Brian formed The Highlanders in Athens, GA in 2010 along with Billy Holmes.  The duo released an album of original and cover material based on their deep appreciation for Appalachian influenced music.  The album was produced by John Keane with contributions from Peter Stroud, Randall Bramblett, Domingo "Sunny" Ortiz and Travis McNabb.